Archive for dislike
A good way to listen to music is through the Apple iPod or iPhone. The media player that is used by Apple is the iTunes. Apple does not allow any other media player to be used in its iPod's or iPhone's.
iTunes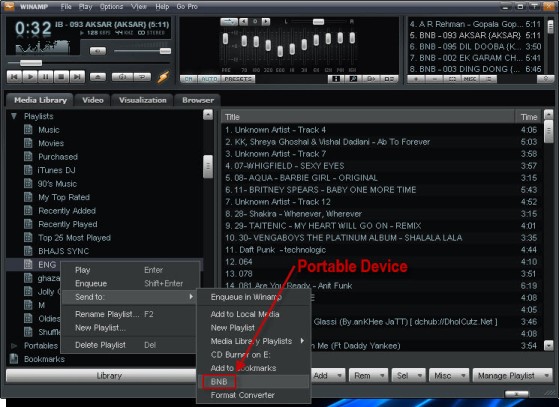 iTunes plays another very important role in Apple iPod's and iPhone's. It syncs your iPod or iPhone to your computer as well. However many people do not like using iTunes.
Linux Users
iTunes seems to be supported in MAC and Windows. Therefore Linux users face a big problem.